On April 21, 2022 something happened that has never happened before. A tractor brought over one million US dollars at auction. This isn't just any tractor, it's over 109 years old and built by the J. I. Case Company, now known as CASE IH.
So what's so special about this tractor and why did it bring so much?
The J. I. Case Company was founded in 1842 by Jerome Case. The company started by building threshing machines and then became a leader in steam power.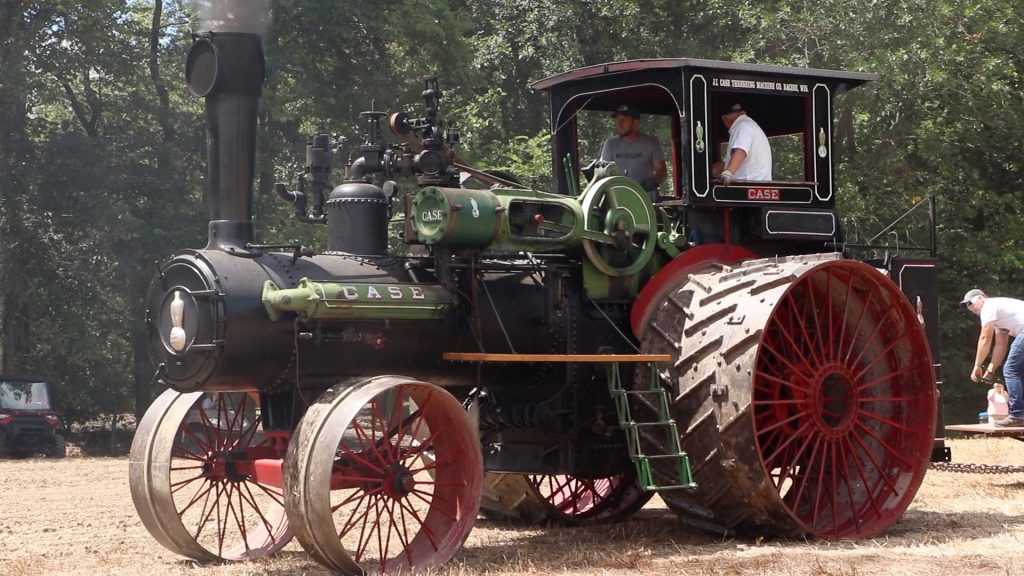 A Case 110 steam engine.
Case quickly saw that the new internal combustion engine would take over steam power on the farm and in the early 1900s started experimenting with gas engines. In 1910 Case released their first gas tractor, The Case 60.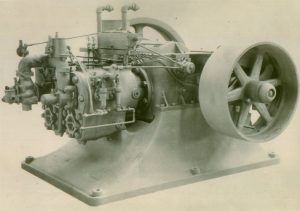 Case 30-60 Engine.[/caption]
The basic construction was similar to their steam tractors, but this was powered by a two cylinder, horizontal, 1,884 cubic inch, gasoline engine rated at 60 horsepower. The tractor has 6 foot diameter rear wheels and weighs in at 25,800 pounds, just shy of 13 tons. In 1913 this tractor would have cost you about $2,500 US dollars or about $71,721 US dollars today after adjusted for inflation.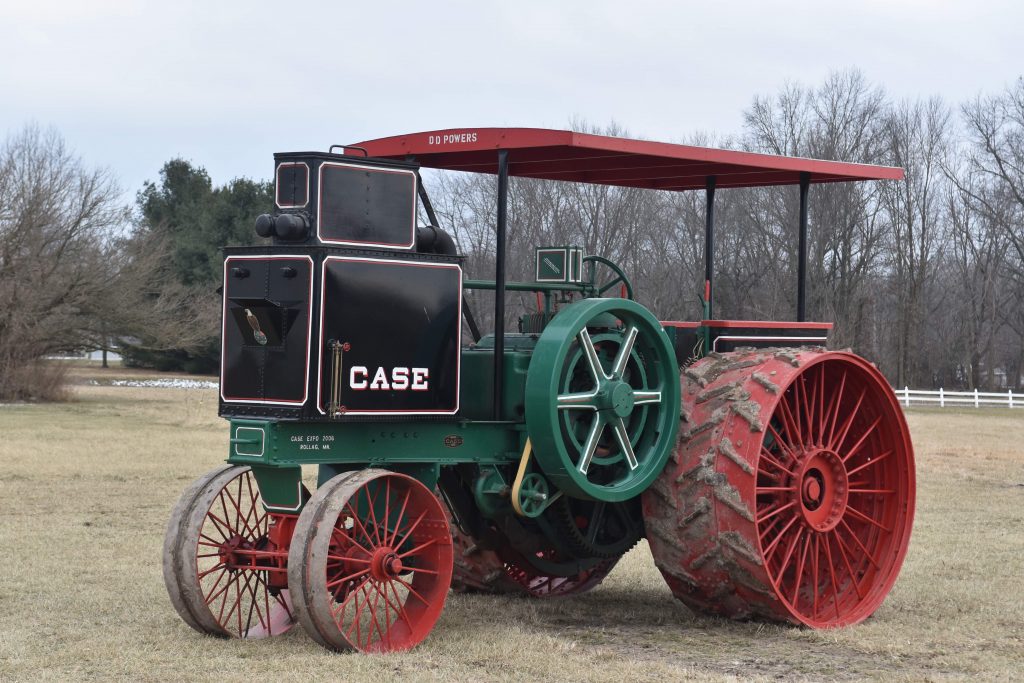 1913 Case 30-60 sold for a world record of $1,470,000 US dollars.
A 1913 Model of this Case 30-60 just sold on an auction conducted by Aumann Auctions for the world record breaking price of $1,470,000 US dollars. This is not only the most expensive antique tractor ever sold, but it's also the most expensive tractor ever sold. In comparison the most expensive modern tractor, the Case IH Quadtrac will run you about $600,000 US dollars.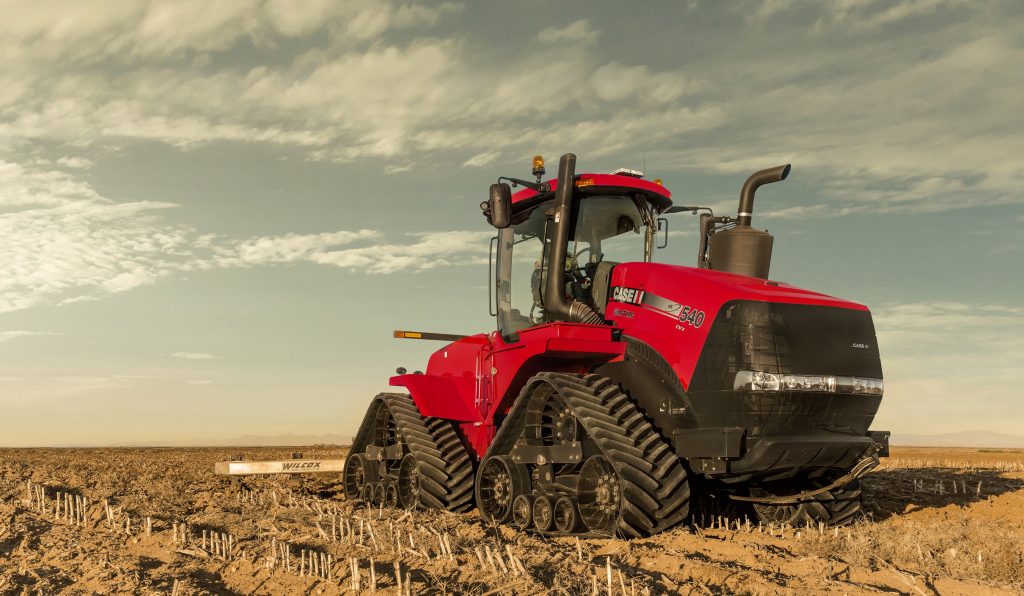 Case IH Quadtrac 540
The previous record for the most expensive antique tractors also went to Aumann Auctions with the selling of a 1910 Marshall Colonial Class C Tractor for $535,000 US dollars.
​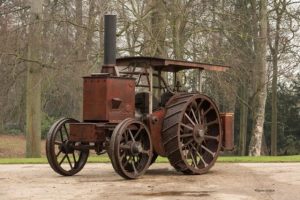 1910 Marshall Colonial Class C sold for $535,000 US dollars.
So why did this tractor fetch such a high price?
Scarcity and demand. Less than 500 of these Case 30-60 tractors were built from 1910 to 1916 and only 5 of these tractors are still known to exist. Then there is the historical significance of the tractor being the first model of gasoline tractor Case built. The other 4 Case 30-60 tractors are tied up in private collections and are unlikely to sell in the foreseeable future.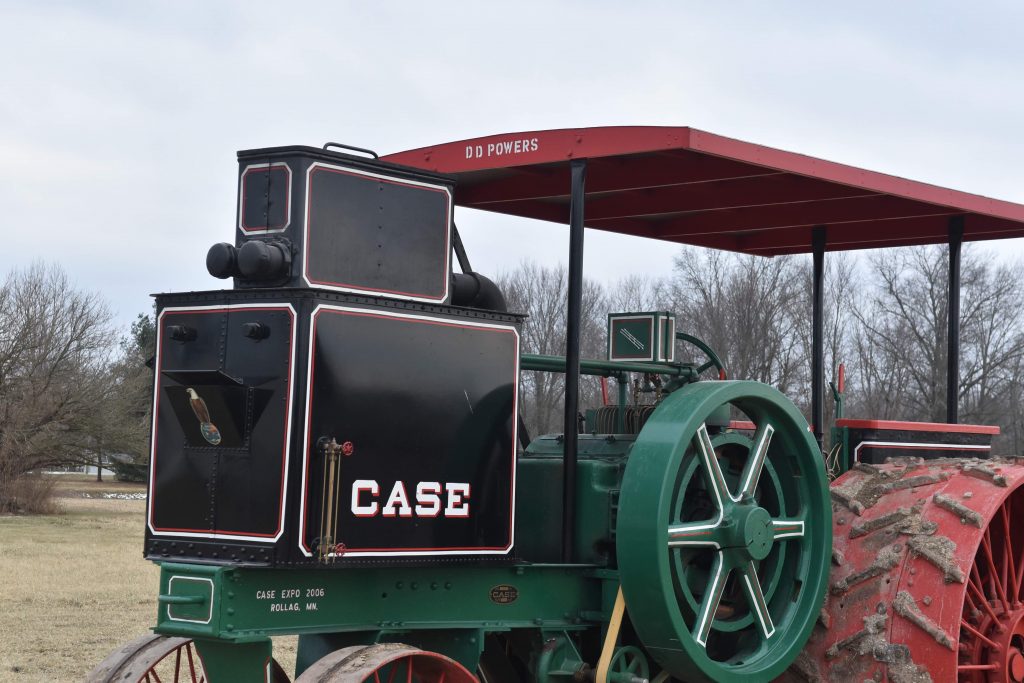 For most the high price tag seems outrageous for an antique tractor, but is almost commonplace in the antique car hobby. For decades low production, highly desirable antique cars have brought millions of dollars. These early tractors were built during that same time. They might not be fast, but their massive size, low-survival rate, unique designs and historical significance make them just as desirable.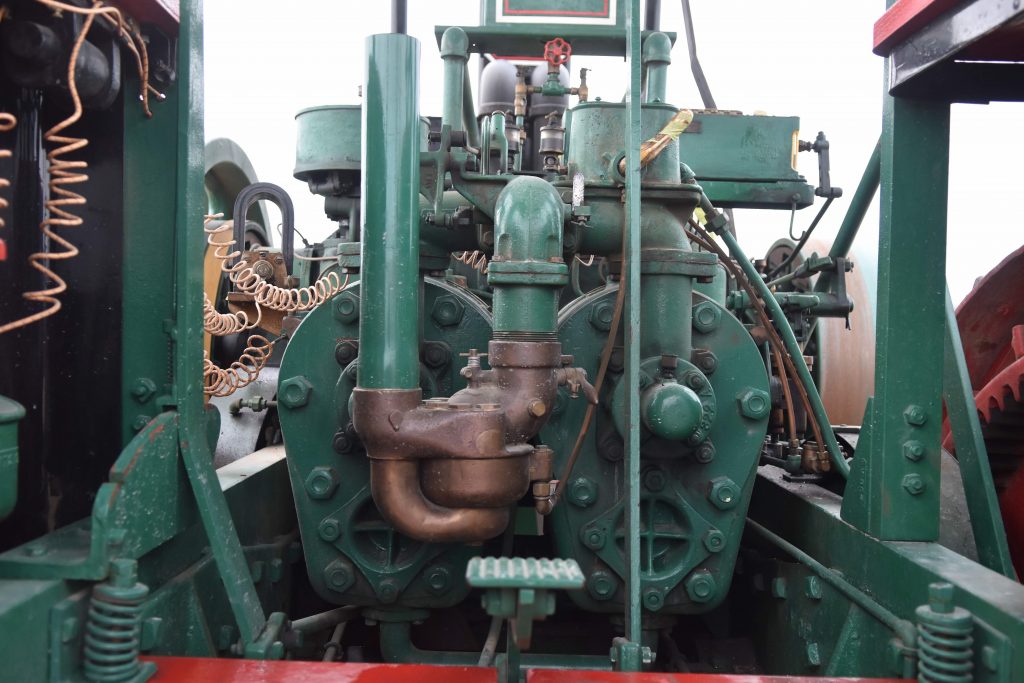 There are probably 1,000 car collectors for every tractor collector, so the more people you have going after a very limited supply makes for high prices. New collectors are entering the tractor hobby each year as new interest grows in these historically significant pieces of history.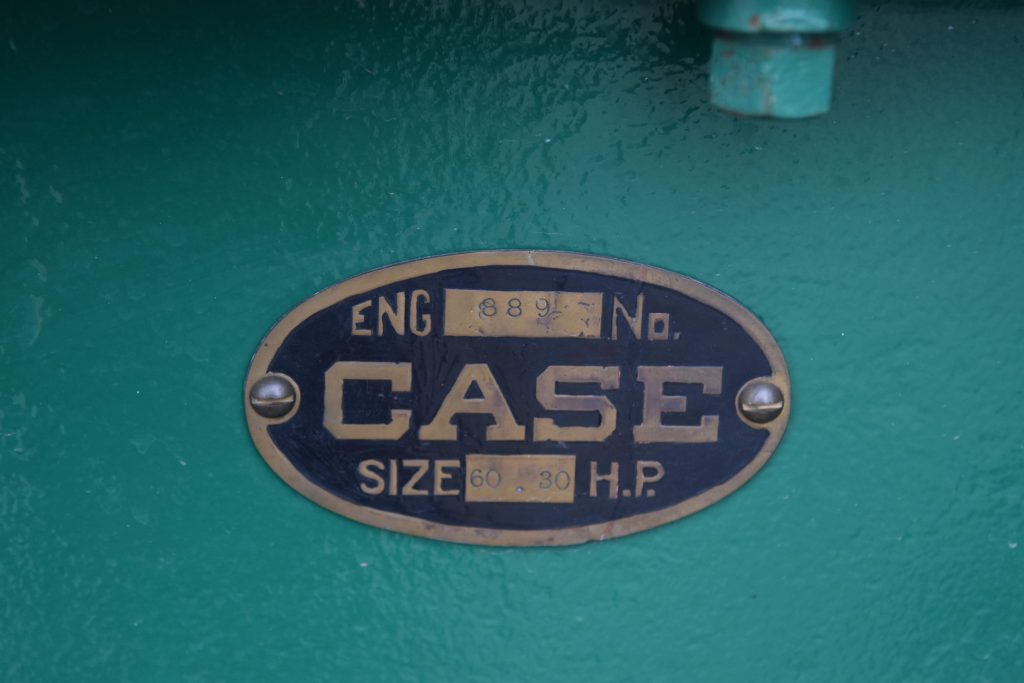 Will this be the last tractor to bring over a million dollars? Maybe, but as demand grows for these low production early tractors, the prices will continue to follow.
You can learn more about the 1913 Case 30-60 by checking out Aumann Vintage Power's 2022 Pre-'30 auction at aumannvintagepower.com.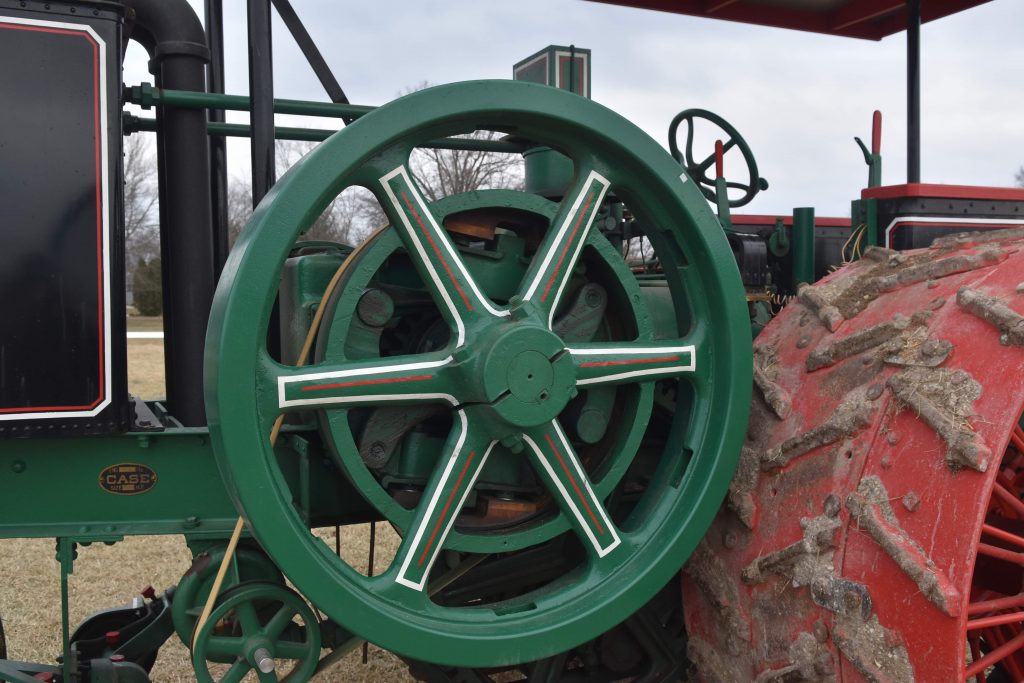 The Pre-'30 Auction was started in 2017 by Aumann Vintage Power. Kurt Aumann, auctioneer and owner of Aumann Auctions Inc., saw the need for a stand alone event to promote and showcase early pieces from our agricultural past. It's been a success from the beginning, filling a need in the hobby for collectors to sell and buy Pre-1930s pieces.
Aumann Vintage Power, is a division of Aumann Auctions that specializes in selling all things vintage power. Aumann Auctions is an international auction company founded in 1962 who conducts over 200 auctions each year.
by Dan Boomgarden 2022